A warm welcome, beautiful food... and a relaxing location
Welcome to you and congratulations! You have discovered one of the friendliest and most popular sea-front locations in Guernsey where you can relax, mingle and enjoy fresh and healthy food, cooked to order by our expert team.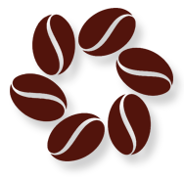 Take breakfast, lunch, dinner or simply come down for a drink and a pastry, we offer the perfect alfresco location to enjoy great food. Don't forget to check out our calendar for special music events and sushi evenings!
Sushi!
Sushi lunch boxes are available Monday to Friday or join us for Sushi nights on Thursdays!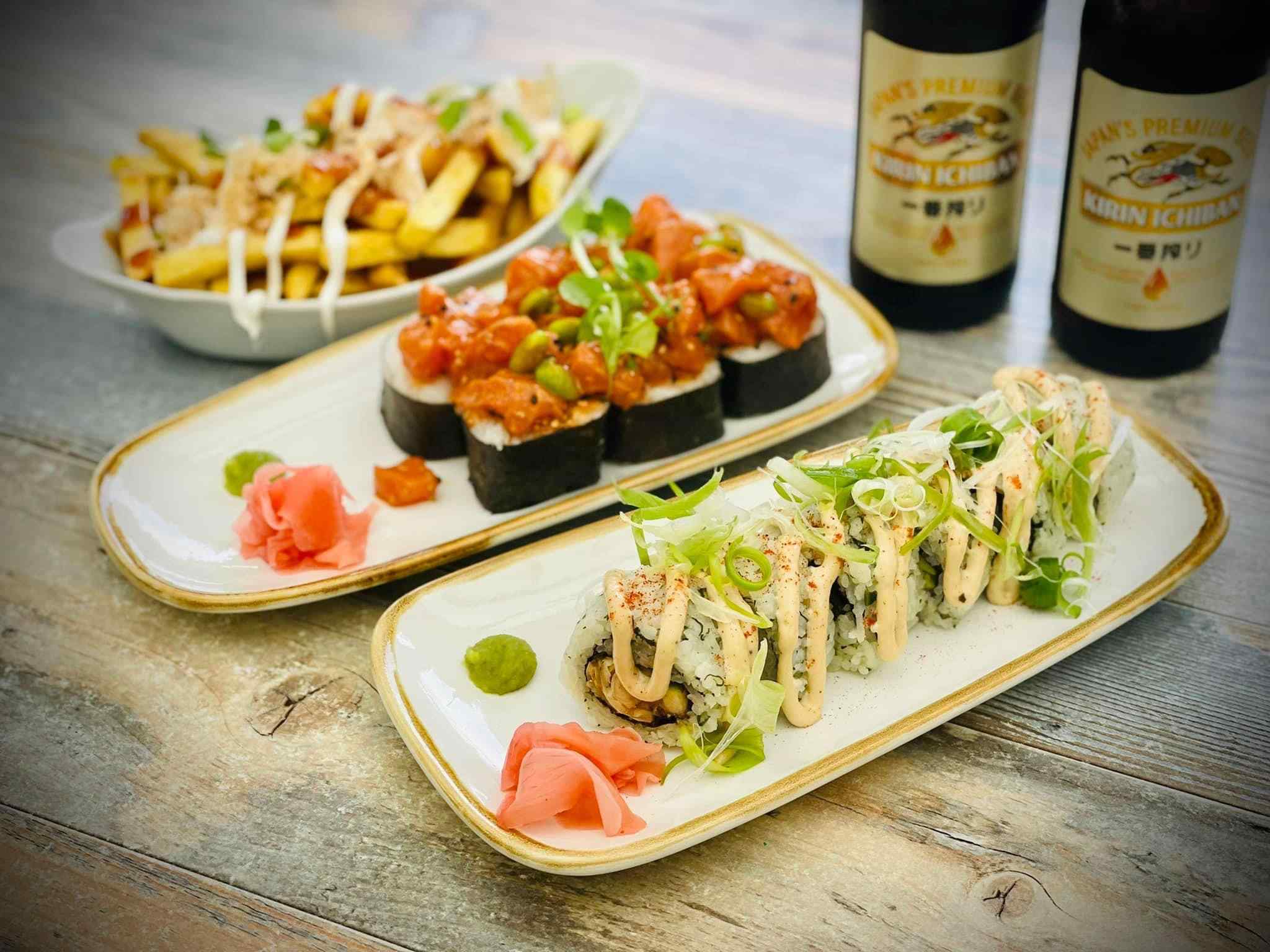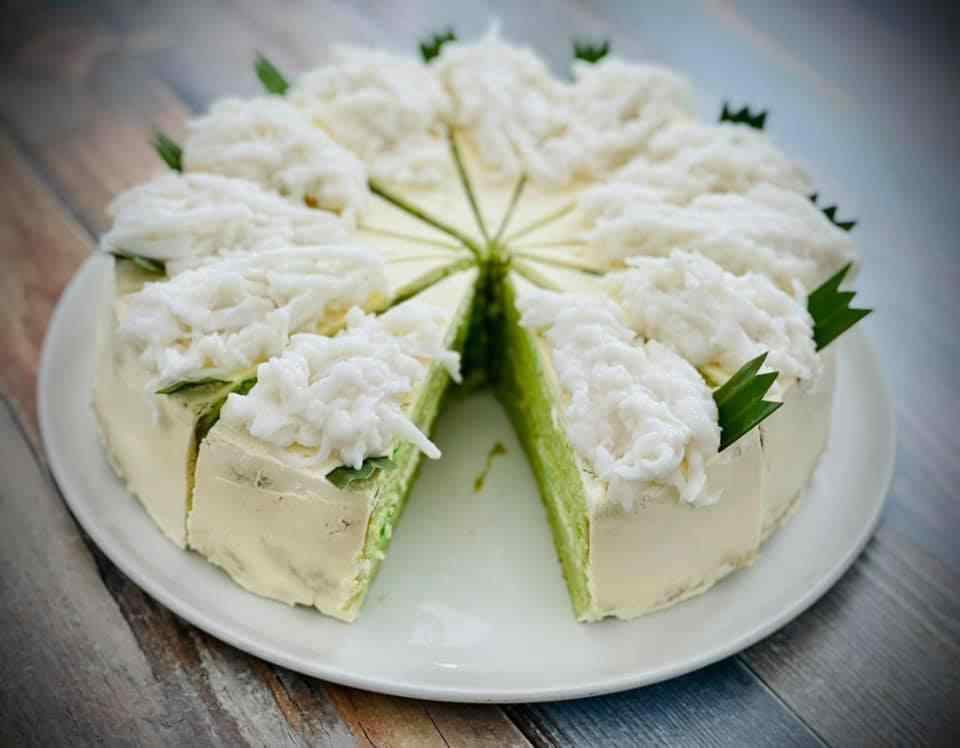 Indulgent or light sweets... 
Delicious deserts are also available, check out our sweets gallery!